toon
In the OCG and TCG, Toon is an ability. Toon monsters exist as separate cards than their non-Toon counterpart, with whom they share no direct in-game relationship. They are capable of attacking the opponent directly and while they benefit from the card "Toon World", they can be used without it.
spirit
Each of this type of monster has an effect that returns it to its owner's hand during the End Phase of the turn it is Normal Summoned or flipped face-up (or the turn it is Special Summoned in case of Spirit monsters that must be Special Summoned). With the exception of the Special Summon Monster "Yamato-no-Kami" and the "Shinob" Ritual Monsters, this kind of monster cannot be Special Summoned. The "Martial Arts Spirit" monsters (which are Pendulum Spirit Monsters) are an exception to both of these typical characteristics: they can be either Normal or Special Summoned, but their effects (including the Spirit return effect) only activate when they are Normal Summoned.
union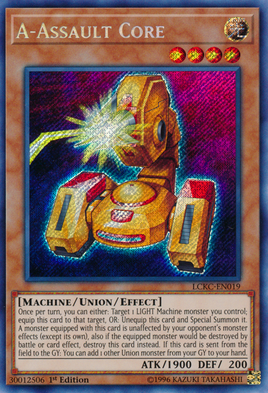 Each Union monster has an effect that allows it to equip itself to a monster as an Equip Spell Card or unequip itself to Special Summon itself to a Monster Zone.
gemini
They are treated as Normal Monsters on the field and in the GY, and can gain their effects by performing an additional Normal Summon on them while they are face-up on the field.
flip
A Flip effect is a type of Trigger Effect that is preceded by "FLIP:". This kind of effect meets its activation timing when the Flip monster on the field is flipped from face-down to a face-up, even during the Damage Step.